Quarantine Residency
Photography
2020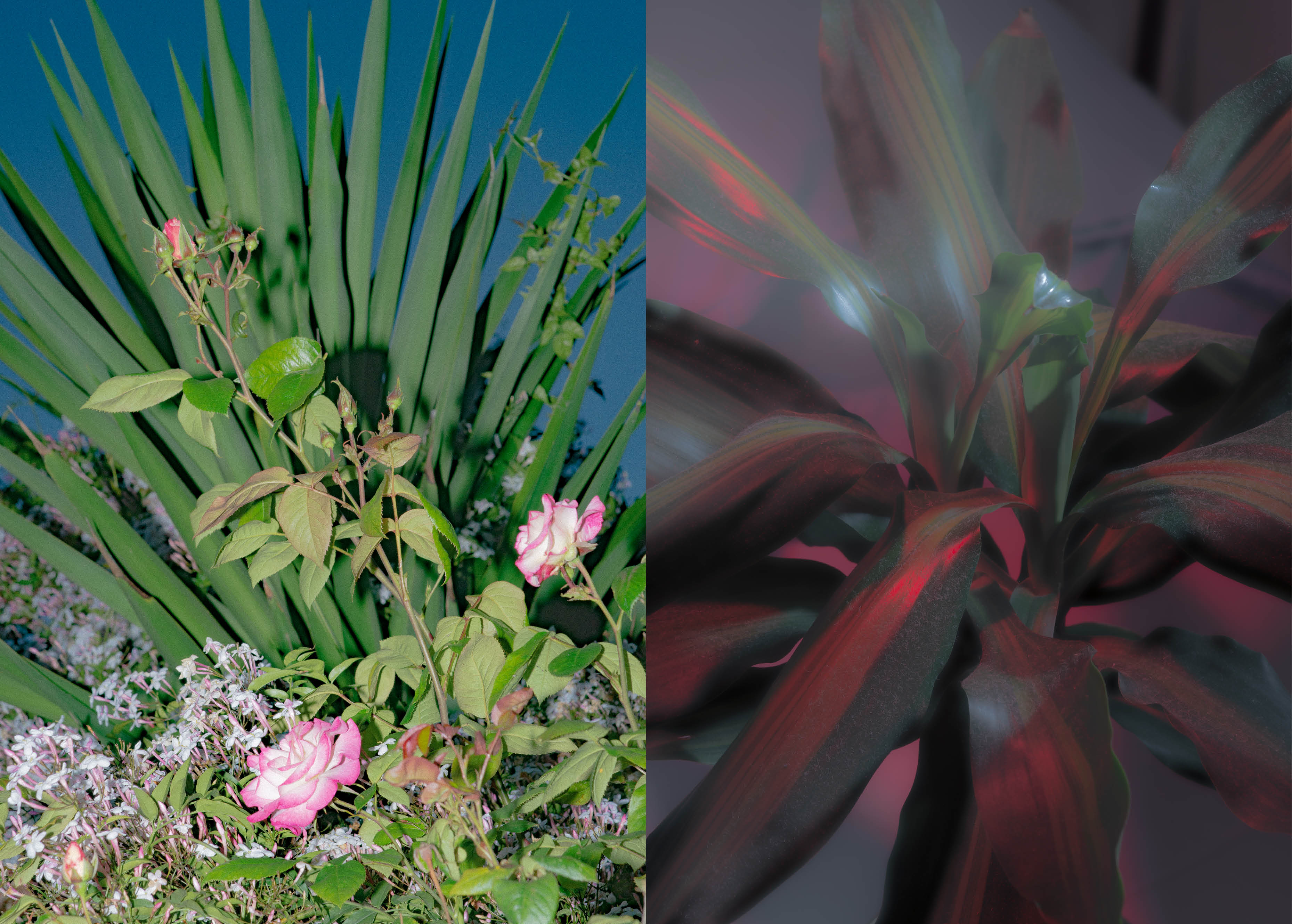 "Looking for nature where nature is not" is a series that depicts the feeling of one wanting to escape both the physical and the mental boundaries of the lock-down while living in London. It speaks of dreaming of nature, palms, sunshine, and other reflections of our lives under 2020. It's about hope, uncertainty, and seeing giants like amazon take even more space into the safe and protected realm of our personal lives. All as we desire to escape; escape the mundane, escape our intricate society, escape from isolation, escape from capitalism.


Emevada
Image - Making & 3D

Current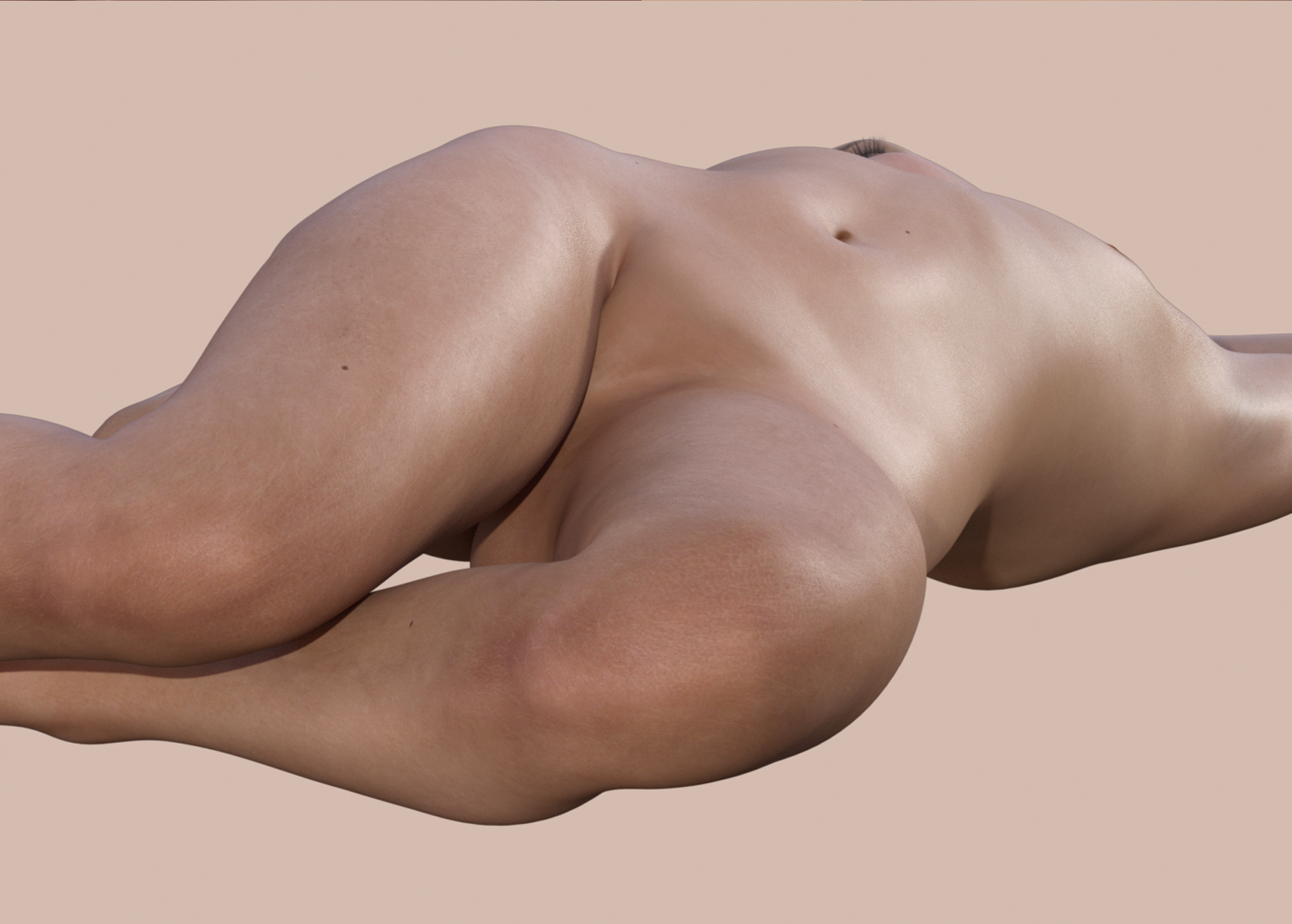 My current practice is focused on the creation of a genderless character named Emevada - the anagram of Adam & Eve, who provokes the viewer's understanding of gender perception through the use of posture and camera framing.

This is a substional body of work - get in touch if interested to know more about it.




Honeymoon in Purple
Photography, Editorial
2017 - 2019
A photography series about the blooming of young love, captured through a series of 35mm film photographs, and shaped into a handmade book.

Dimension 105 x 207
M-E Brooks
Art Direction & Photography

2016
Shot and Art Directed a look book for knitwear designer M-E Brooks' 2016 Collection.
Photographed in 35 mm & medium format film at the Barbican Conservatory to juxtapose elements of nature with the organic texture of the garments.