I create brand identities that are strategically grounded and make a real impact on your communication. I craft brands that are contemporary, functional, and have global potential.


︎ Operates in London, UK.



1 . Brand Identity
A Brand Identity that speaks the voice of your audience. A brand identity that delivers in every single piece of communication.
2 . Brand Strategy
We clarify and amplify your core brand identity through a detailed strategic brand positioning.
3 . Social Media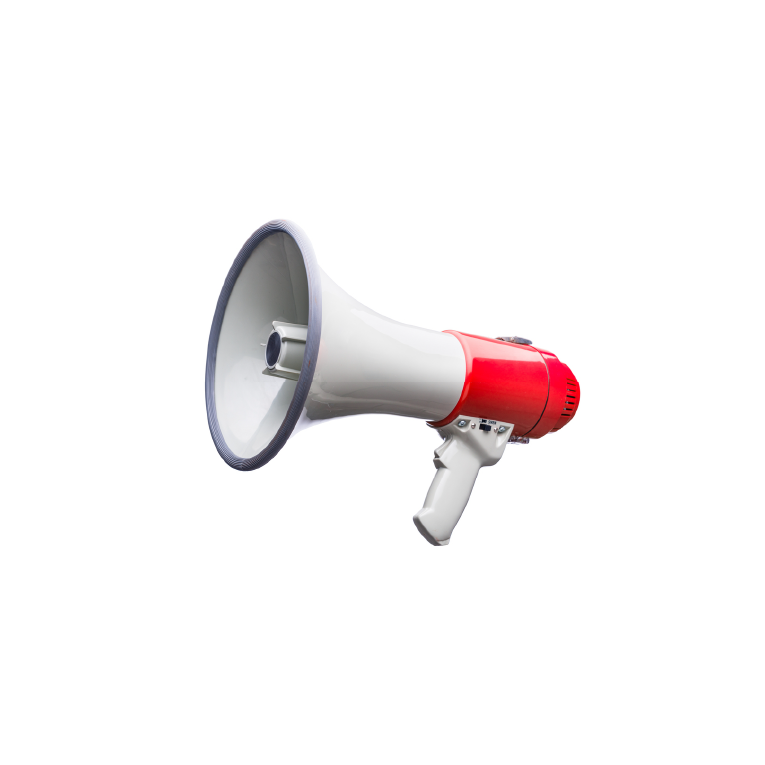 360 Brand communications; find your brand's unique tone of voice and match it with powerful visual communication for all of your channels.
4 . Storytelling
Storytelling is key. We deploy storytelling to give the brand authority and build a legacy.